Full Body Oxygenation: Using Both halves of the breath cycle dynamics creates
Propulsion and a continual cycle of energy production.
​
​ International Level Physical and Artistic Performance.
(Assuming technical ability, these dynamics are the major factor separating the elite from the average performance.)
(Currently being used to gain access to International Level Tae Kwon Do.)
Master Level: Intertwined Performance/Life Coaching via Video and Website Content.
Unique: intertwining power/control/ beauty for simultaneous development.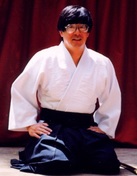 ---

Unique Simultaneous Performance Development:
* First: Simultaneously develop oxygenated core/motion.
* Second: Increase performance bio-dynamics.
* Third: Access Oneness and "Being in the Zone" Techniques.
* Break Performance Plateau for the technically proficient.
​ * Open new dimensions of performance and thinking.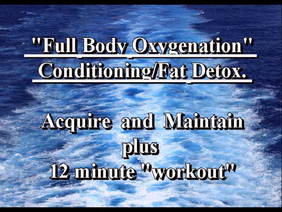 ---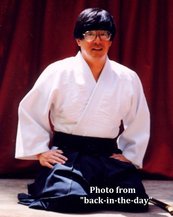 ---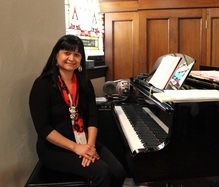 ---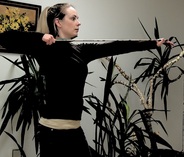 ---
Wellness, Healing, Pain Relief Package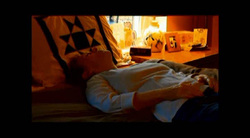 ---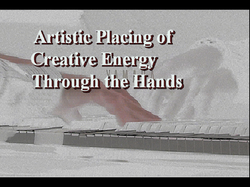 ---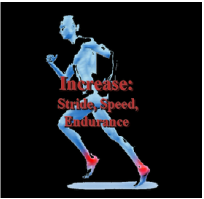 ---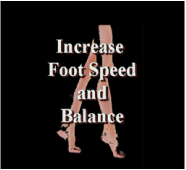 ---